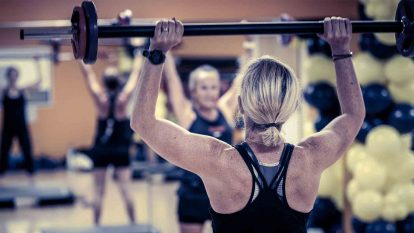 Whether you need present ideas for your workout buddy, sports-obsessed partner, energetic kids or Secret Santa, this holiday season we've got you covered! Here are our top picks for sports and wellness gifts this year.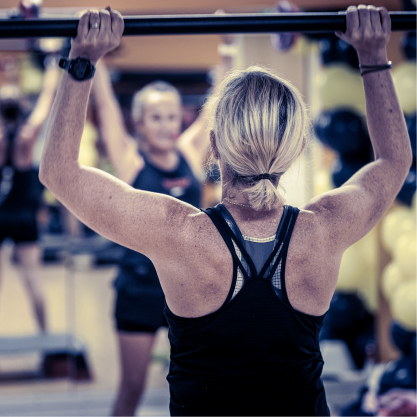 Our Aerobic Card gets you a whole year's access to our aerobic bundles, featuring a fantastic range of classes. Try Zumba, Jazz, and Latin Salsa if watching Strictly has got you itching to get on the dance floor, or how about Yoga and Pilates to help unwind. Our 6.45 AM HiiT classes are the perfect way to get pumped for the day ahead or get empowered with Boxercise and Body Combat. There's something for everyone! Why not treat yourself to a bundle as well and go with them? The best gift of all is quality time together!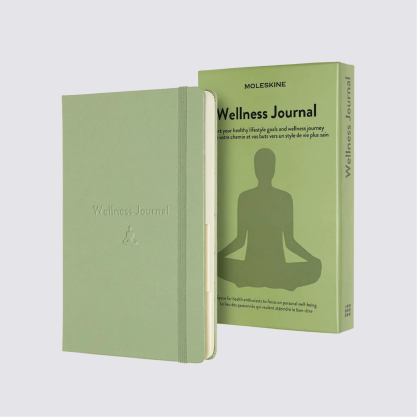 A gorgeous journal with dedicated sections for fitness, nutrition, goals, and health, allowing for a totally holistic overview of all things wellness in your life.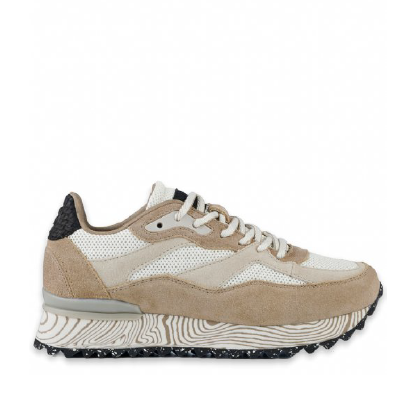 The perfect blend of neutral colours that will go with everything, with unique Scandi-chic design features to set you apart from the crowd. Mesh made from recycled PET bottles will help keep both your feet AND the planet cool.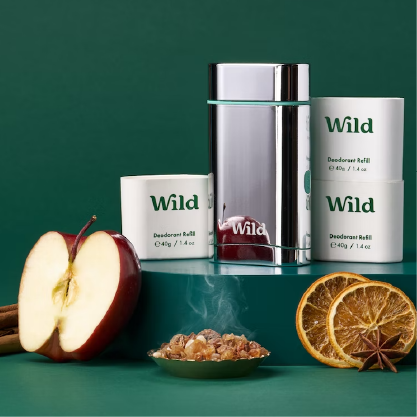 This starter pack of Wild's vegan and aluminium free deodorant comes with a mirrored reusable case and three zero waste refills in Apple & Cinnamon, Mulled Wine and Frankincense & Myrrh to keep you smelling amazing even through our most intense Insanity workout classes!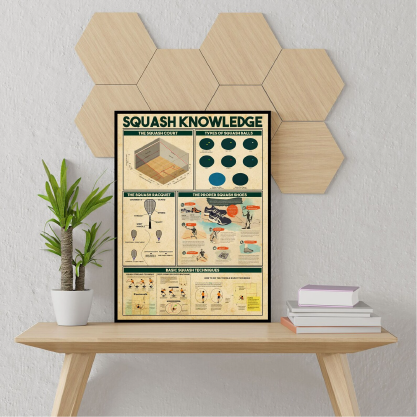 Perfect for the Squash fanatic who has VERY specific tastes in equipment that you could never hope to guess. Avoid buying them a racquet they won't use and instead get them this gorgeous vintage style Squash Knowledge art print. Why not also sign them up to a squash session with you to put that knowledge to the test!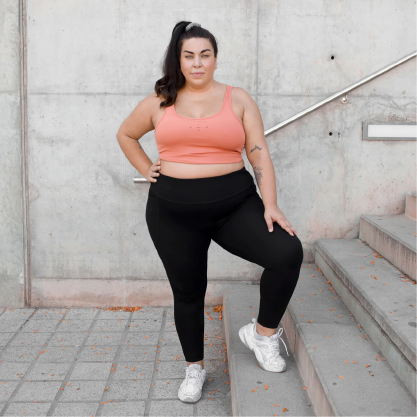 These leggings are truly the best. An ultra-soft blend of ecovero viscose and recycled polyamide, and squat tested to make sure they are COMPLETELY opaque. Available in sizes 4-38. Best of all? THEY HAVE POCKETS. You'll never want to wear anything else.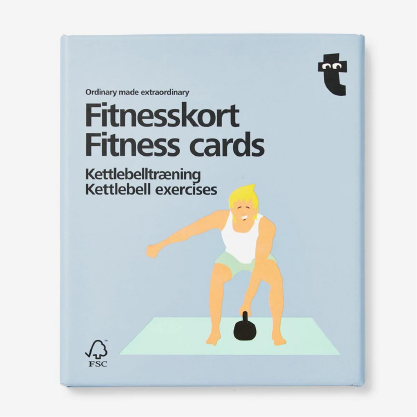 The perfect stocking filler for any weightlifting fan. Shake up their workout routine by shuffling this pack of cards, and then following the training exercises.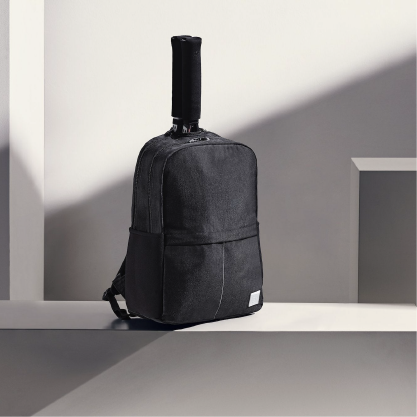 For a chic and practical way to get your squash kit to and fro, it can fit 2 rackets, and comes with a matching odour-containing shoe bag to keep everything else smelling fresh!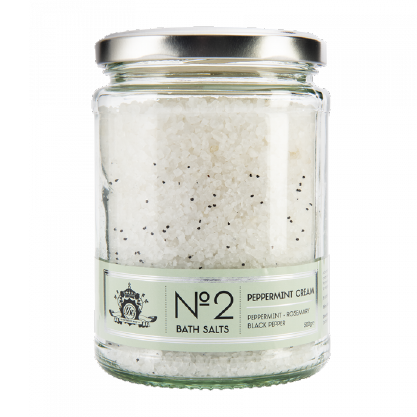 Made with dead sea salts, and peppermint, rosemary and black pepper, it's the perfect post-workout soak to relax sore muscles and leave you feeling fresh and tingly.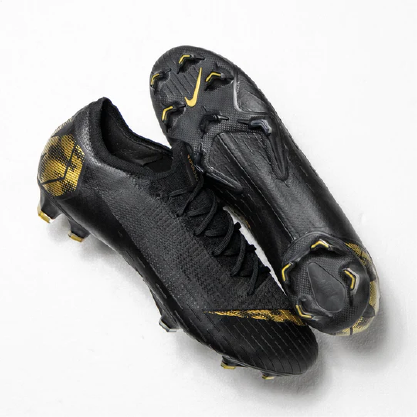 For the boot obsessive who's watching the world cup but reminiscing about their favourite ever line-up and how boots aren't made the same nowadays. Indulge their nostalgia and complete your hardcore sneakerhead's collection today!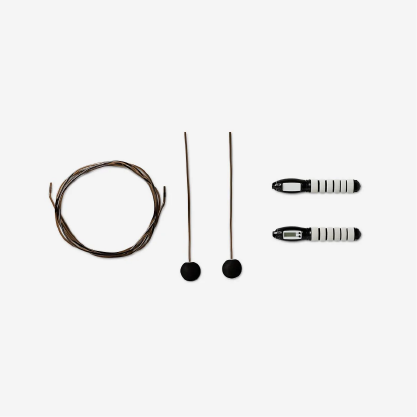 Let the kids burn off some of that Christmas giddiness with a competition to see who can skip the most times in a row! Then hide it in your gym bag for a super effective warm-up.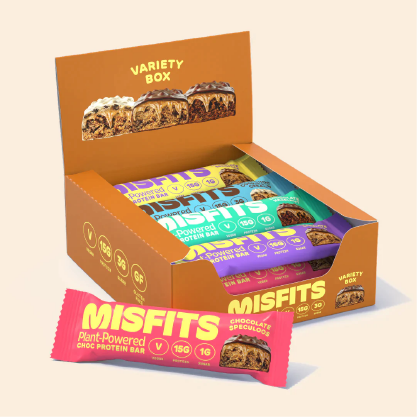 Twelve vegan treats with 15g of protein each, that's one for each day of Christmas! You'll be fighting over who gets the Speculoos flavour!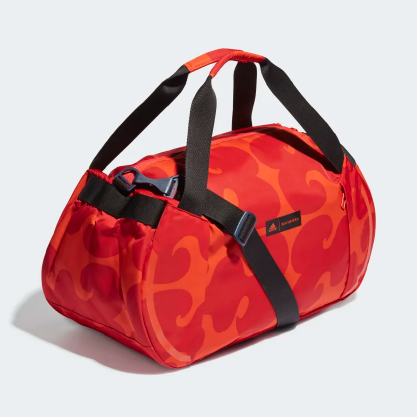 Marimekko's iconic print design meets Adidas's functionality in the perfect gym bag. Plenty of pockets and compartments keep everything organised, and a striking pop of colour to brighten those grey winter days.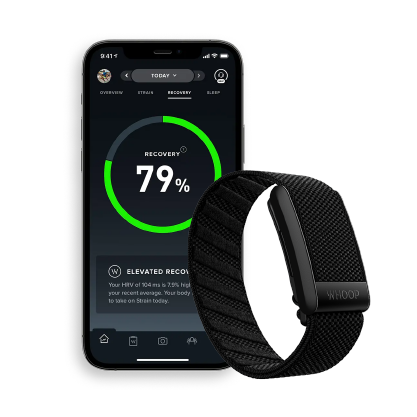 A revolutionary new take on fitness tracking, designed to optimise wellness, from sleep health, to stress levels, vital signs to strain, the Whoop 4.0 partners with the Whoop App to give real time feedback, meaning you can optimise training and recovery. A must-have for any serious athlete in your life. We also love the Whoop band: pride edition, £44, A portion of the proceeds are donated to the OUT foundation, a fantastic charity working to remove the barriers preventing LGBTQIA+ people from participating in fitness.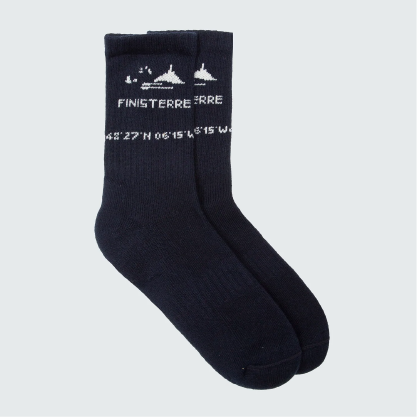 It's not Christmas without someone getting a pair of socks, and these ones are our pick. Ergonomically designed to give support to the ankle and arch, with underfoot padding, and made with 80% organic cotton. Without them, no workout wardrobe is complete.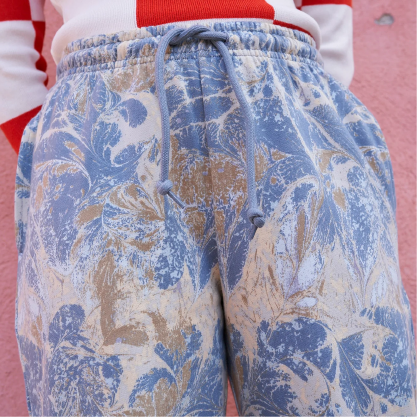 Available in sizes 6-32. We love the marbled print and ultra-soft brushed cotton. So comfy they will see you through your annual Boxing Day movie and Christmas dinner leftover sandwich marathon, AND your New Year's Couch to 5K training! (P.S. There's a matching hoodie too.)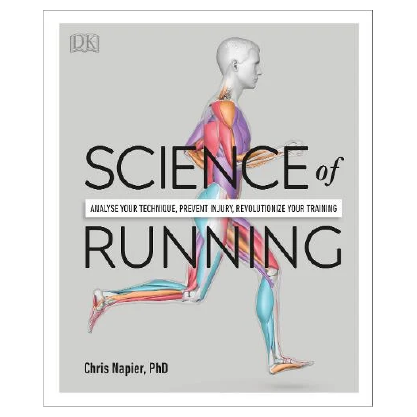 Perfect books for the budding sports scientist who wants to learn what EVERY muscle does and how to get the most of it. For a bonus present why not sign up to The Brighton Half-Marathon with them, or join them at our Saturday yoga class?
Let us know what's at the top of your wishlist this year. Happy Holidays!