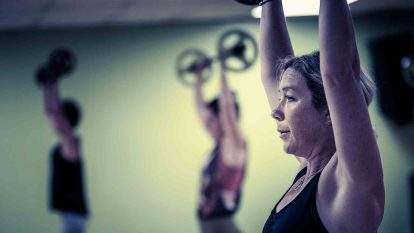 If your workouts feel like they've become a chore, if they're not coming from a place of self-care, or if the workouts you're doing are something you feel like you should be doing rather than something you're excited to be doing then it's time to fall back in love with fitness, or get the sparks flying for the first time!
This time of year we can feel bombarded by the love hearts and roses everywhere. If the Hallmark movies and questions about your Valentine's day plans make you cringe, or feel left out, then why not turn the focus away from romantic love and towards self-love?
Make this a time to rekindle your passions, or to celebrate platonic love! If this is striking a chord with you then take this blog as your meet-cute moment, and get that heart pumping.
Here are 5 ways to fall in love with fitness:
1. Lean Into The Fantasy
Lots of us have daydreams about what we could do if only we were born into the body of Chris Hemsworth, Darcey Bussell or Jason Momoa. But just because we might logically understand that real life doesn't actually require superhero muscles or the flexibility and strength of a prima ballerina doesn't mean your workout can't be a time to fantasise about it!
Try switching up your usual workout playlist for the soundtrack to Lord of the Rings, Avenger's Assemble, or Moulin Rouge! With a little imagination those weights can become Thor's hammer, your exercise bike will be your trusty steed, and the treadmill your Broadway stage.
Or try out Apps like Zombies Run! to turn your couch to 5K training into zombie apocalypse prep!
Bring the main character energy to your workouts and you'll be living for your daily daydream time.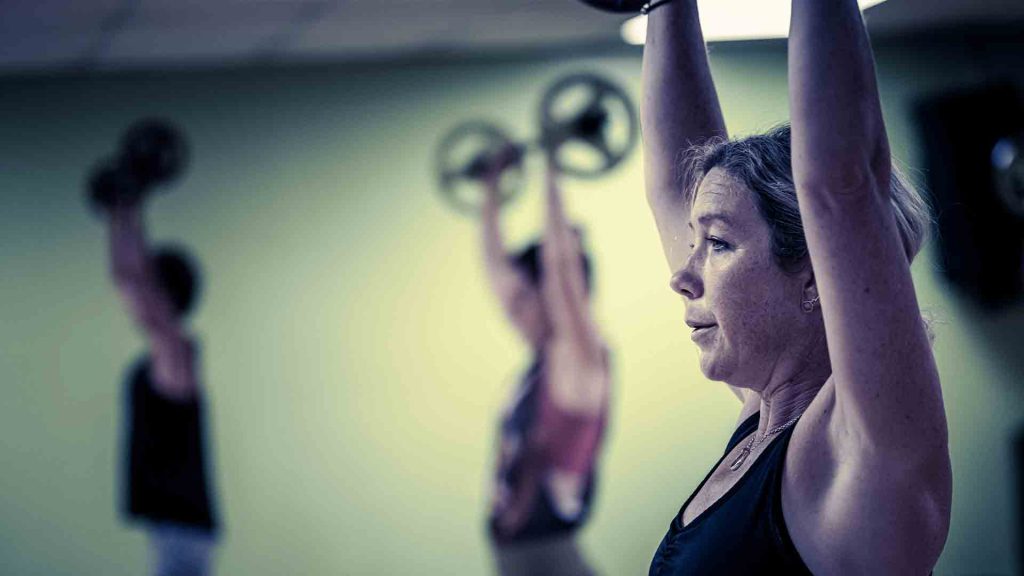 3. Focus On Self Love
For a lot of people exercise can be a tricky subject to keep in balance with feelings of self-love. This Valentine's day make it a time to be gentle and kind to yourself. Find the self-love in what you're doing for your body. Some ways to go about this could be:
Make a gratitude list for everything your body does for you. Scan through your body head to toe, and think of something nice, or helpful, or that feels good about every part of your body. Write it down and keep it somewhere easy to check whenever you catch yourself thinking cruel thoughts about yourself.
Instead of focussing on pushing yourself to the point of discomfort or pain, listen to what feels GOOD about the movement you're doing. Does that stretch feel satisfying? Are you getting a rush of endorphins? Is moving your body getting you out of your head and into the present moment? Think about the pleasant parts of your workout and make those what you strive for.
Make your workout something you're excited to do, not just something you do because someone told you it was the best way to lose weight, or bulk up. If you enjoy the exercise you're doing, the benefits to your body will follow, because you'll actually WANT to do that exercise! So if running, or weightlifting, or spin class isn't your thing, then don't feel like you have to do it. If you only want to do Zumba, or use the rowing machine, or punch away the stress on a boxing bag, then that's all you need to do!
3. Go On A Friend-Date
Make Valentine's day a time to celebrate all the awesome and wonderful platonic love in your life. Invite a friend on a friend-date to do something that makes you both happy! We recommend booking a squash court and having a friendly game, or signing up to a class together.
Get relaxed with Saturday Yoga, feel fierce with Body Combat, or feel the beat in Latin Salsa! Making time for regular fun with your friends is important to feel ALL the love in your life, not just the romantic kind.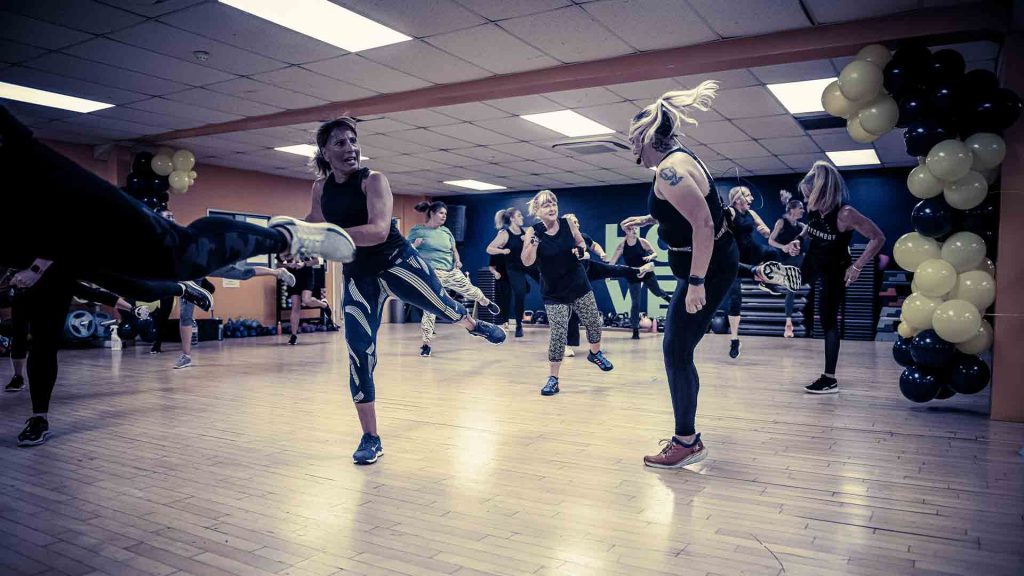 4. Change The View
If you get bored of staring into space while working out then change up the view!
Make it easy with our Upright Matrix Virtual Bikes, with multiple options of terrain and matching visuals, so you can really work to see the view at the top of the mountain, or feel the thrill of racing through the forest.
Or get a little culture into your workout. There are thousands of virtual walking tours online of cities, museums and galleries, perfect to turn your treadmill workout into a day out in New York, Paris, or Rome.
Or get on the rowing machine and paddle your way along the Amazon, or round a tropical lagoon! Having a real world location to virtually move your way around helps make those numbers on the machine feel more tangible. It's also a great number-free way to track your workouts if numbers aren't your thing. Why not pick a city to explore and keep going till you've seen it all!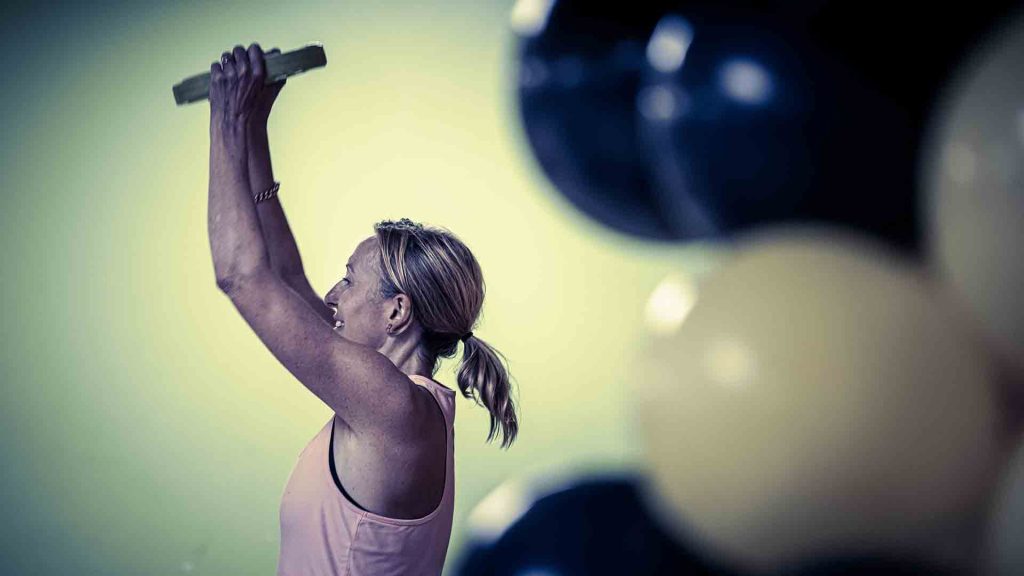 5. Treat Yourself
Show your body some love by booking one of our onsite treatments. We offer sports therapy treatments including dry needling, assisted stretching, joint mobilisation, ultrasound, kinesio taping, as well as deep tissue and sports massages, all here at Hove Fitness and Squash.